The awakening of the sleeping beauty
Anchored in a magical and enchanting world, the Maison Vever has risen from its ashes and offers us a real invitation to dream…
At the age of 16, Camille Vever was given a jewel with her name on the case and realised that she had to relaunch the family business. In 2021, she and her brother Damien decided to wake up this sleeping beauty.
Wishing to provide it with a responsible model adapted to the 21st century, she decided to use the controversial synthetic diamond in her creations and to make Vever the first company with a mission in the luxury sector.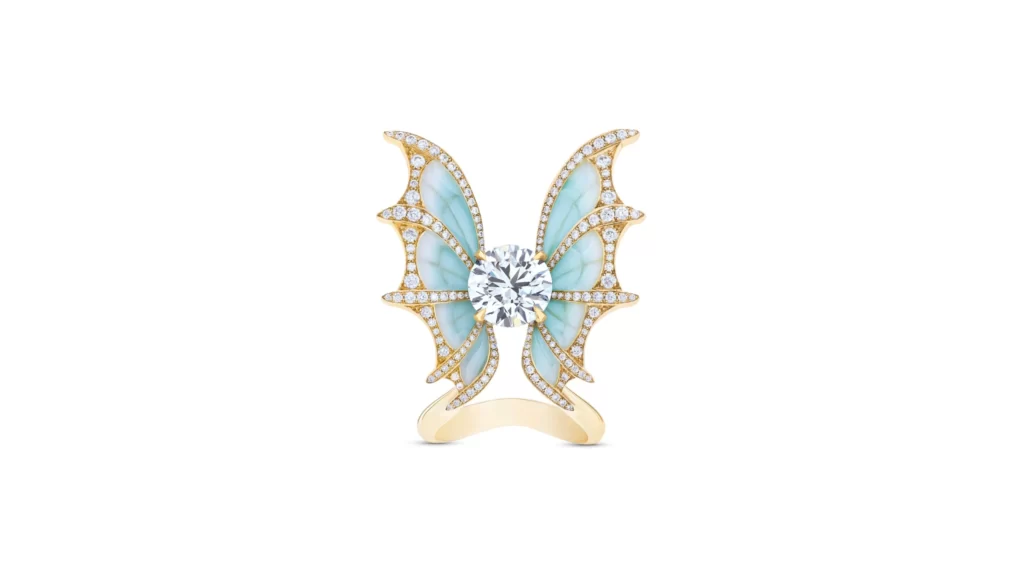 Maison Vever : A family history
The creation of the company was probably established in 1821 when Pierre-Paul Vever, a goldsmith by training, registered his hallmark at the municipal office of the city of Metz. However, it was with his son Ernest that the adventure really began.
Trained in jewellery from an early age, he followed in his father's footsteps and continued to perfect his skills in the most renowned workshops of the time. From 1848 onwards, the workshop in Metz became an essential place of creation.
The Vever family moved to Paris because of the Franco-Prussian war of 1870 and settled at 19 rue de la Paix. In 1884, Paul and Henri Vever took over the reins of the workshop and helped the company to flourish until its gradual decline, which ended in 1982 (see the article on Art Nouveau).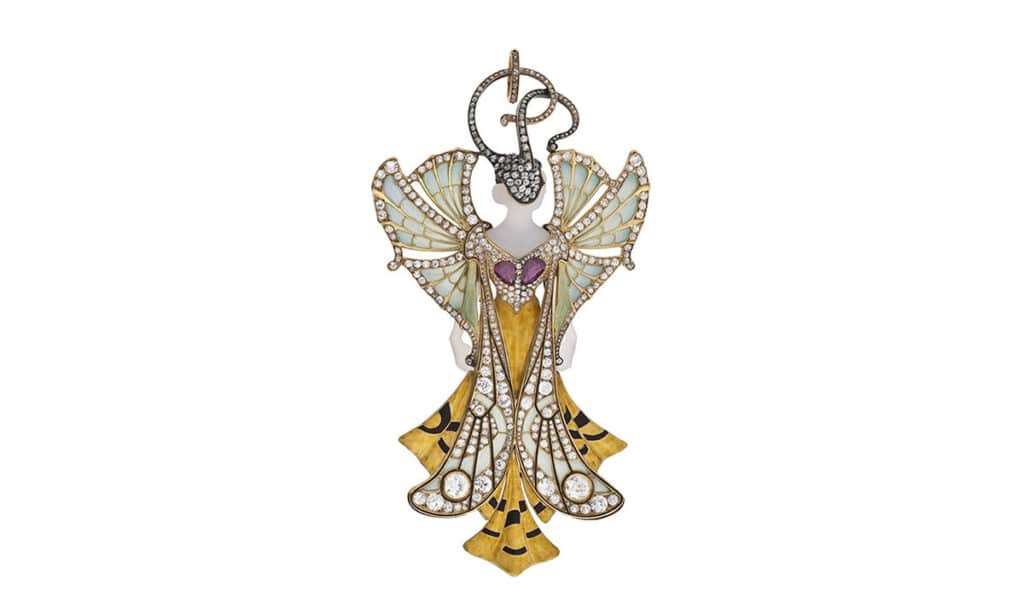 From Sylvia to the Empress ...
Vever 2021 jewellery is a real nod to Henri Vever's Art Nouveau creations with the use of enamel, applied by Sandrine Tessier, or the imaginary register employed in the image of the collection's centrepiece: the Impératrice sautoir.
The main piece of the Haute Joaillerie collection, this large Empress appears as a reference to Sylvia.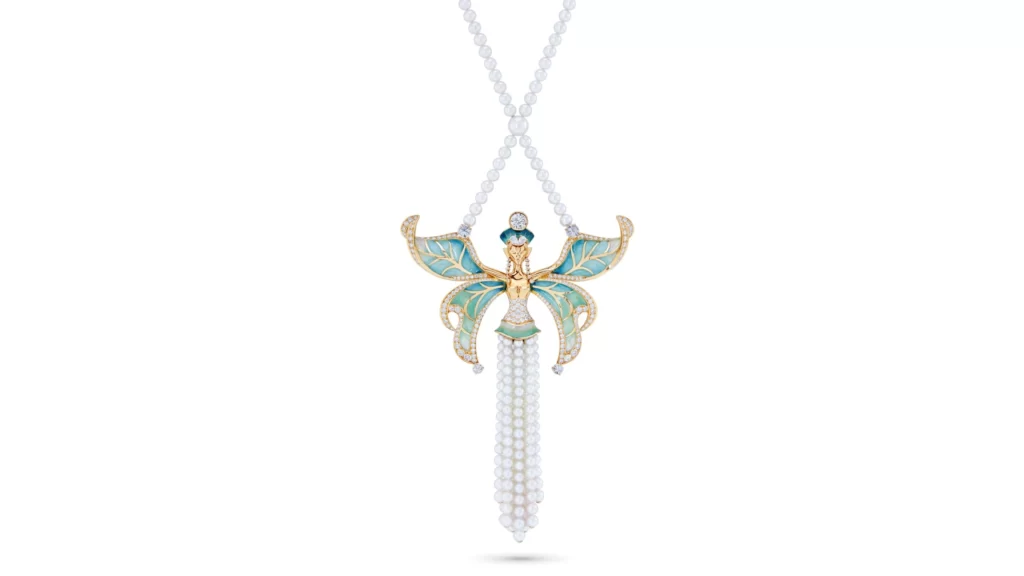 Jewels inspired by nature
Vever also offers simpler and more accessible pieces inspired by the plant world, such as the "Elixir" collection, which consists of rings, bracelets, pendants and earrings. The Elixir ring, for example, wraps around the finger like a vine.
In the same vein, the very pretty Ginkgo collection, inspired by the Ginkgo leaf, has been redesigned to form a totally imaginary flower.