Subscribe to the newsletter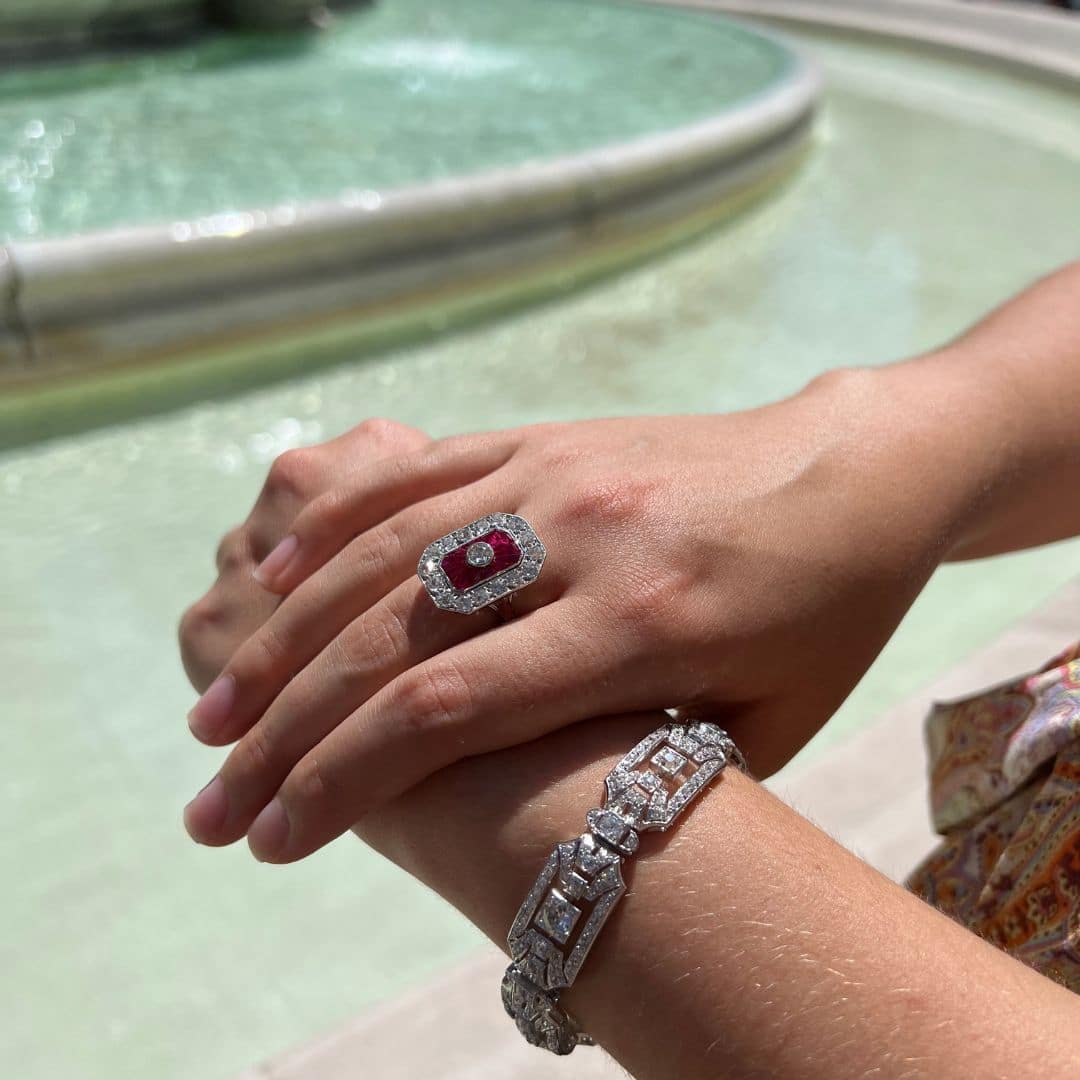 Vous reprendrez bien un peu d'Art Déco ?
Retrouvez une sélection de bijoux d'époque Art Déco sur Collectissim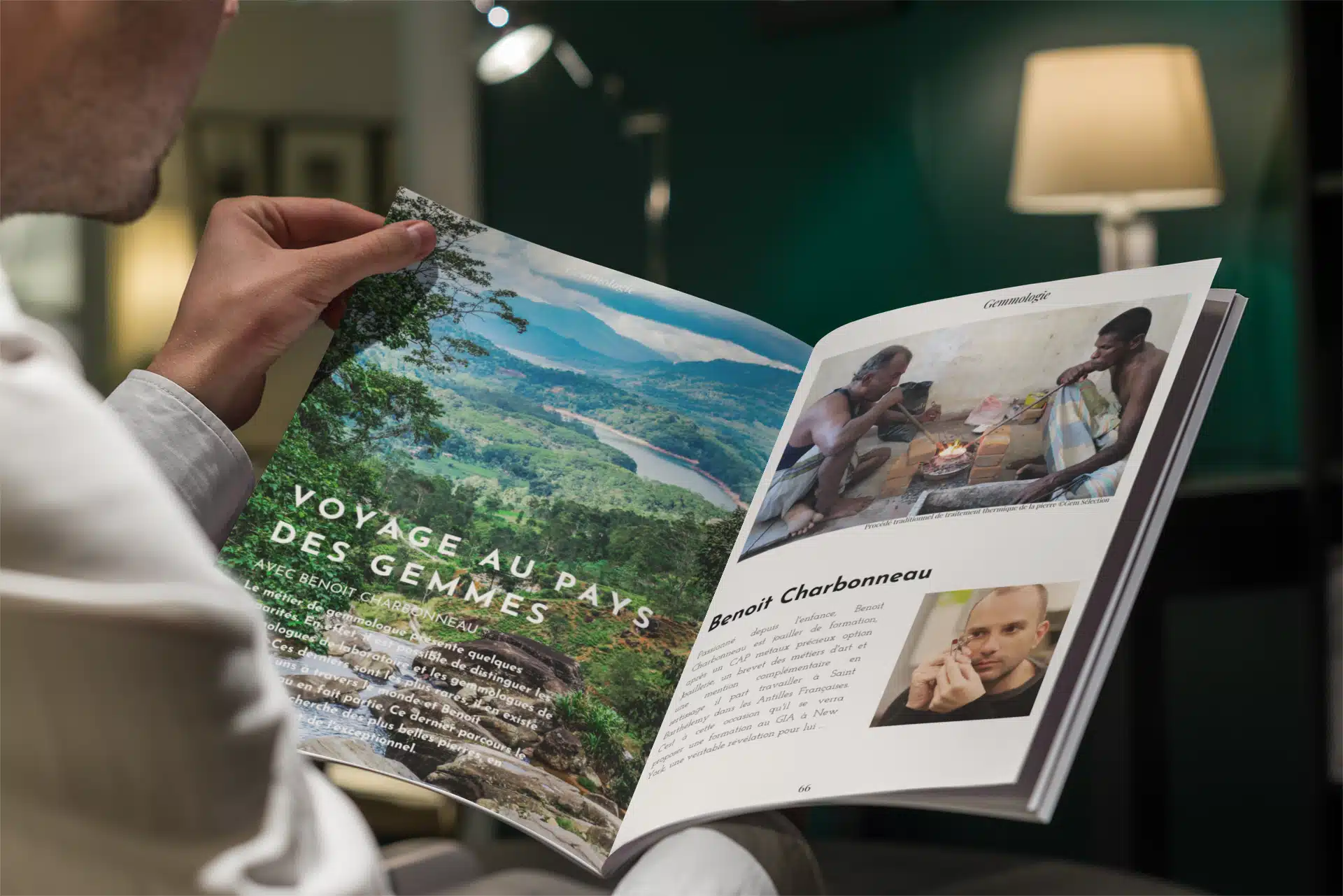 Collectissim Magazine is now available !
Go to Issuu.com to discover the first issue of Collectissim Magazine …
To offer you the most beautiful jewels at the best prices ...
Because we believe that buying a jewel should not be problematic, we have decided to offer a marketplace featuring antique and second-hand jewels offered for sale by recognized professionals in the jewelry market. These pieces are all authentic and testify to the expertise and years of experience of the sellers on Collectissim.
Follow Collectissim on YouTube !