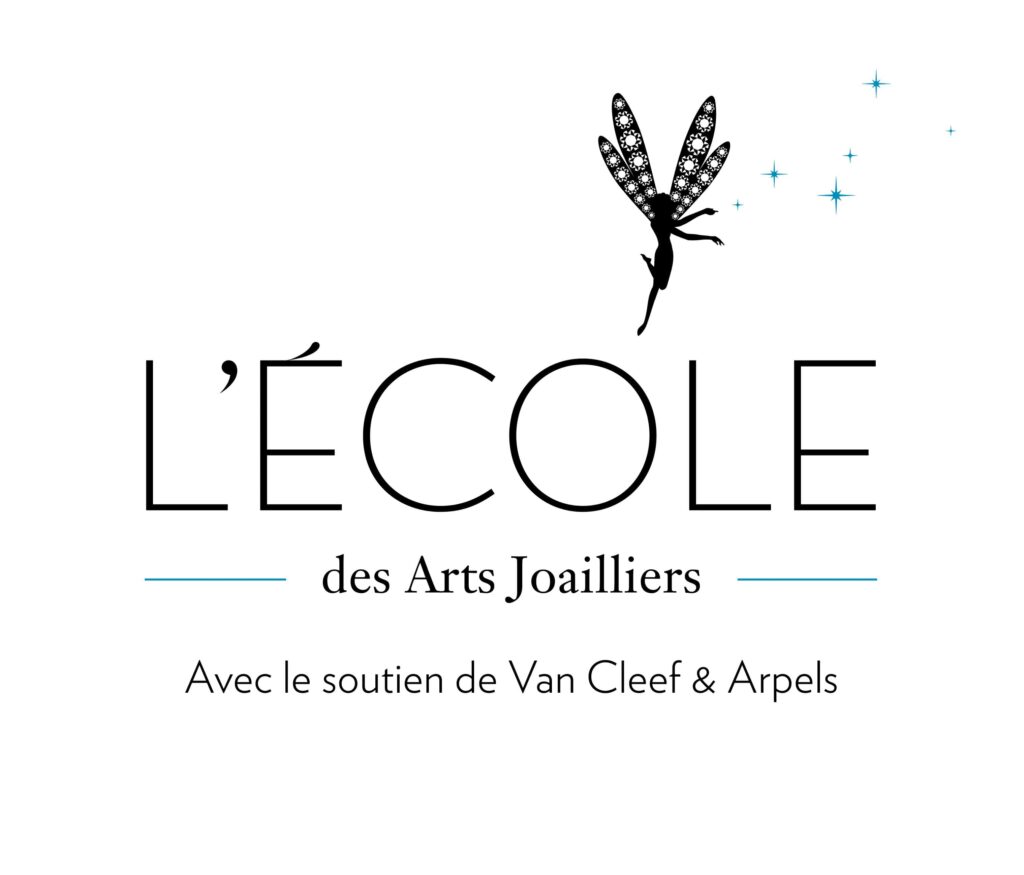 This week, the Van Cleef & Arpels School took up residence in Lyon at the magnificent, recently renovated Hôtel Dieu. The school's aim is to introduce the general public to the world of jewelry, and to pass on its passion and expertise through the evocatively named "De Mains en mains" event.
Founded in 2012 with the support of Van Cleef & Arpels, the École des Arts Joailliers is committed to passing on jewellery-making heritage and expertise, both of which are now in jeopardy.
As we already know, luxury made in France is in search of the hands needed to preserve this priceless heritage… So the School offers the chance to discover the jewelry professions through a wide range of introductory courses, which are also aimed at young people!But it also offers conferences, exhibitions and courses on the history of jewelry, an essential element for entering this incredible world.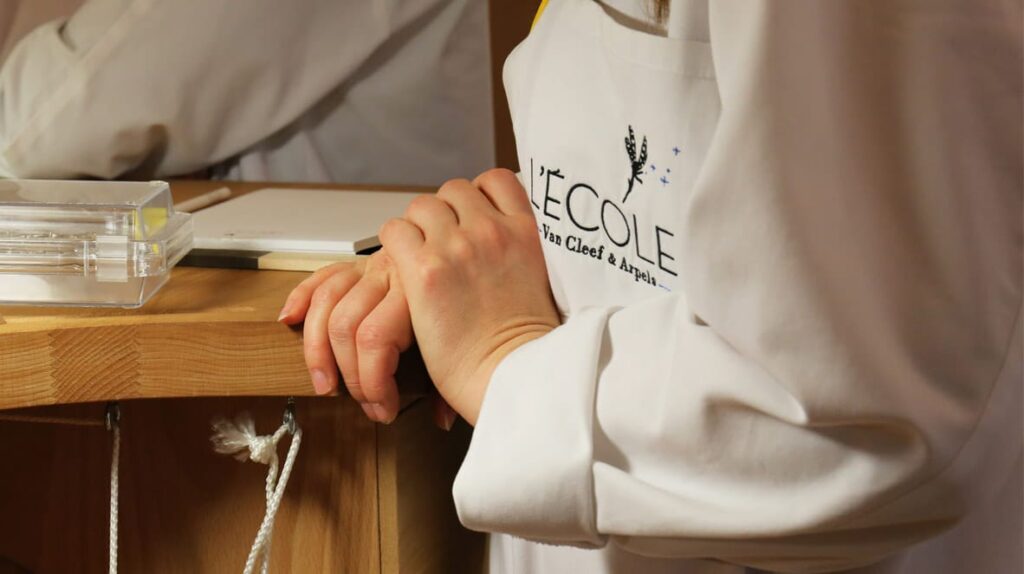 Passing on jewellery-making know-how and heritage through courses and conferences is the guiding principle of the School, which very kindly invited me to take part in the "De Mains en mains" event.
After a presentation of the School by its director, Marie Vallanet-Delhom, I first attended a conference on "bijoux de sentiments".
A conference accessible to all, highlighting the relationship between jewelry and feelings of love.I also (and quite naturally) took part in the small group course on Art Nouveau jewelry presented by Paul and Céline. A very comprehensive two-hour course that provides a good understanding of a precious and important period! At the end of the course, we received a certificate signed by the Director.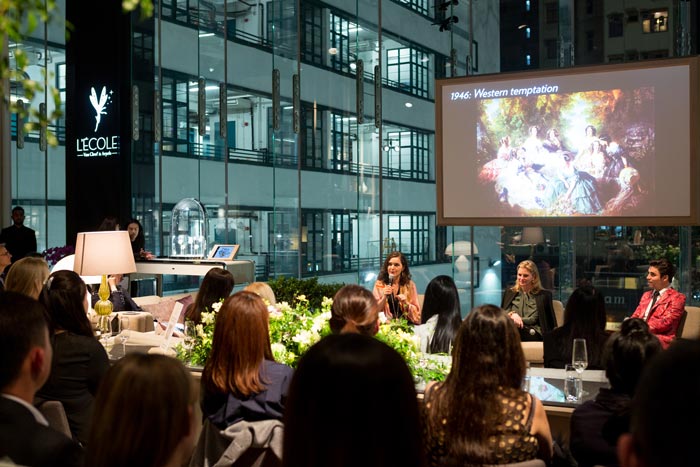 Above all, the various courses offered open the door to a wonderful and enchanting world: that of Jewellery. A world that is sometimes difficult to access, but which the École des Arts Joailliers strives to open up to the general public!
So if you take a look at the catalog of courses available here you're bound to find a subject that interests you, allowing you to open up a little more to Jewellery …
Thank you to the École des Arts Joailliers for hosting  and to teachers Paul and Céline …
More information about the school
You can visit the school's website to find out more, and consult the course catalog.
L'École des Arts Joailliers :
31 rue Danielle Casanova 75001 Paris