Choose your jewel size or ask for a sizing
It is sometimes difficult to choose your finger or wrist size correctly. Here we offer you the possibility to find your own thanks to two easy to use guides to download. If you fall in love with a ring and its size does not suit you, it is almost always possible to adjust it so that it fits you perfectly.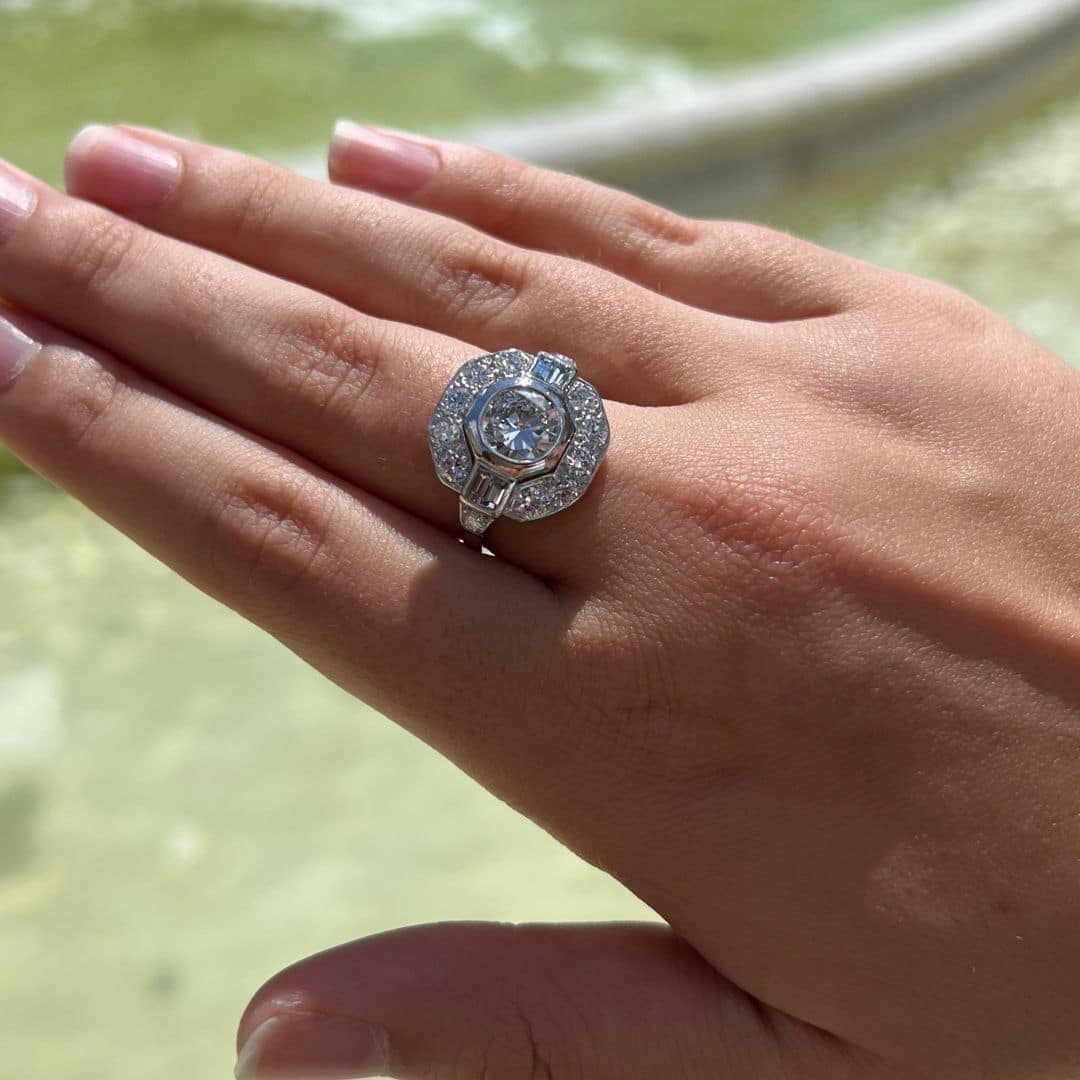 The size of your fingers can vary according to the seasons, and even during the day. It is therefore preferable to take your measurement at the end of the day, when your fingers are neither too cold nor subjected to higher temperatures (after physical effort for example).
Rings are traditionally worn on the ring and middle fingers, but we encourage you to try wearing rings on different fingers and express your personality as you wish.
To measure your finger size, we suggest you print this A4 page (without automatic scaling of your printer, check with a ruler the measurement of the 2cm mark). To find your size, place one of your rings on the corresponding circle: the inside of your ring must be well aligned with the edges of the circle
Choose your bracelet size
To measure the size of your wrist, simply wrap a strip of paper or thread around it. Place a small mark with a pencil and measure the length of the strip to find the circumference of your wrist. You can then refer to the guide below to find your measurement.
In the event that a sizing is necessary, it is almost always possible to do it. In most cases, our sellers offer this service free of charge when you buy your ring. This operation obviously lengthens the delivery time, which is why we invite you to try wearing rings on other fingers.
For any request concerning a sizing, please contact us by email or by phone so that we can check the feasibility of the operation.