Because jewelry is a wonderful universe and buying a piece shouldn't be a difficult journey, we created Collectissim, a platform for purchasing antique and second-hand jewelry and learning more about a rich and exciting world.
More than just a marketplace, it is a place where heritage and expertise are showcased through pieces selected by recognized experts and offered for sale in remarkable condition, a testament to their skill.
Because there is inecessarily a jewel made for you...
Rings, bracelets, pendants or earrings there is inevitably a jewel which awaits you on our catalog. Whether it is Art Deco, Vintage or contemporary, each jewel on the site has been meticulously selected by our sellers.
We have noticed that many people feel a little lost when choosing a piece of jewelry and that, misguided or poorly advised, they make a purchase that is not really well thought out and meaningless.
On Collectissim we do our best to advise you and answer your questions when you buy.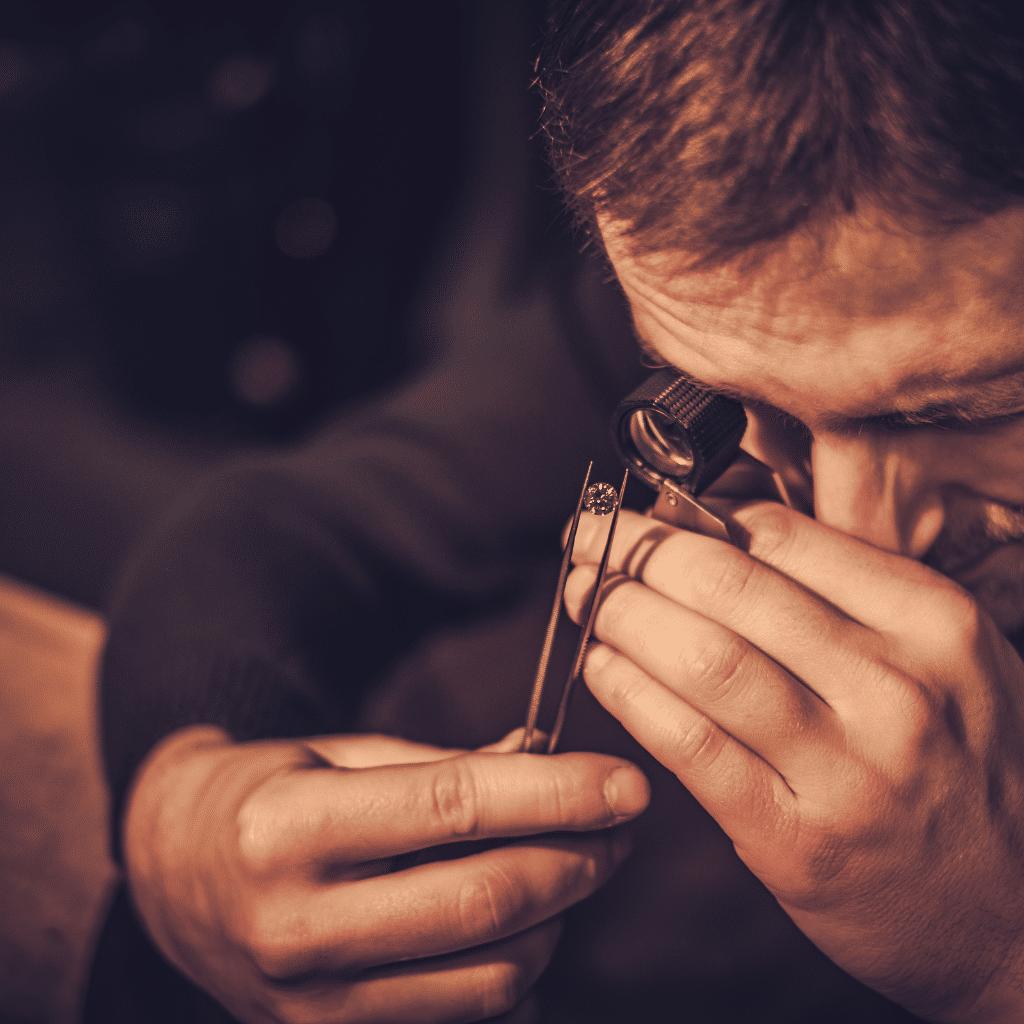 Because the jewels that we propose are the fruit of several years of experience...
For Collectissim we have made the commitment to offer only authentic jewels. To keep this promise we have decided to select each seller on several criteria such as reputation, years of existence or the quality of the pieces offered.
Thus, each piece of jewelry on the site has been carefully appraised and meticulously reviewed before being offered for sale.
This way we are sure to present you only exceptional pieces that will accompany you for many years.
Because we value heritage and jewelry savoir-faire
With Collectissim we want to highlight the jewellery heritage through a blog, a magazine and a YouTube channel. Indeed, we have noticed that the jewelry industry is a relatively unknown universe and that it is sometimes difficult to know what is really behind a finished jewel.
We believe that buying a piece of jewelry is all about education. We invite you to visit our blog to discover articles about jewelry or to visit our YouTube channel.
We also offer a digital magazine dedicated to jewelry in which you will find articles and interviews.